We help take the pain out of the Divorce process
Filing for divorce is never easy, but the process can be made much easier by hiring the right attorney. 
You need an experienced family law attorney who knows how to make the process as painless as possible while getting fair results for your case. We successfully helped our family law and divorce clients in Folsom with child custody, child support, spousal support, property division and other issues related to legal separation or dissolution of marriage (divorce) cases.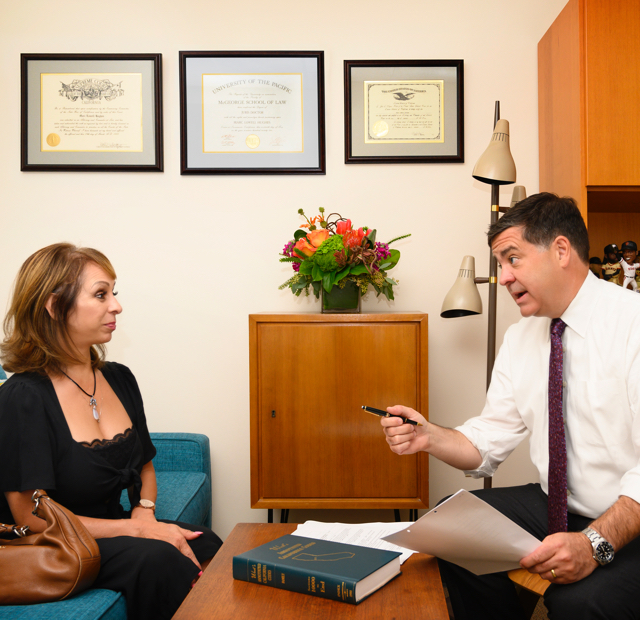 How a divorce lawyer can help.
You don't need to struggle with family law issues.  Hughes Law Group can advise and advocate for you.
The legal help you need to move on with your life
Our team works closely with you to create a plan that meets your needs while providing personalized attention throughout the process.