Schedule A Consultation
Your legal issue may be time-sensitive. Please contact our office and an attorney will take your call (if immediately available) or return your call.
Divorce & Separation

Hughes Law Group attorneys handle both contested and uncontested divorces as well as legal separation and annulments.
Learn More »

Child Support

Calculation, Collection, Determination of Income Available for Support, Day Care Reimbursements, Health Care Reimbursements
Learn More »

Division of Marital Estate

Disclosure Requirements, Characterization, Award of Assets and Assignment of Debts, Use of Family Residence, Temporary Orders for Payment of Community Debts before Judgment.
Child Custody

Joint and Sole Custody, Legal Custody, Parenting Plans, Move-Away Cases, Visitation (Supervised Visitation Terms)
Learn More »

Domestic Violence Prevention 

Spousal Support

Temporary and Post-Judgment (Modification and Termination Motions), Partner Support
Learn More »

Paternity – Uniform Parentage Act

Custody and Support actions involving unmarried parents

Domestic Partnerships

LGBT Issues, Partnership Support, and Marvin Claims (Living Together Contracts)
Sacramento Family Law Advice & Advocacy
Initial Consultation
We offer an initial 30-minute consultation for $100. If you need more time we also offer a one-hour consultation, billed at our standard rate of $400.00. This is a working meeting. We provide value in that first hour. Many potential clients use this consultation as a confidential "second opinion" when they already have other counsel.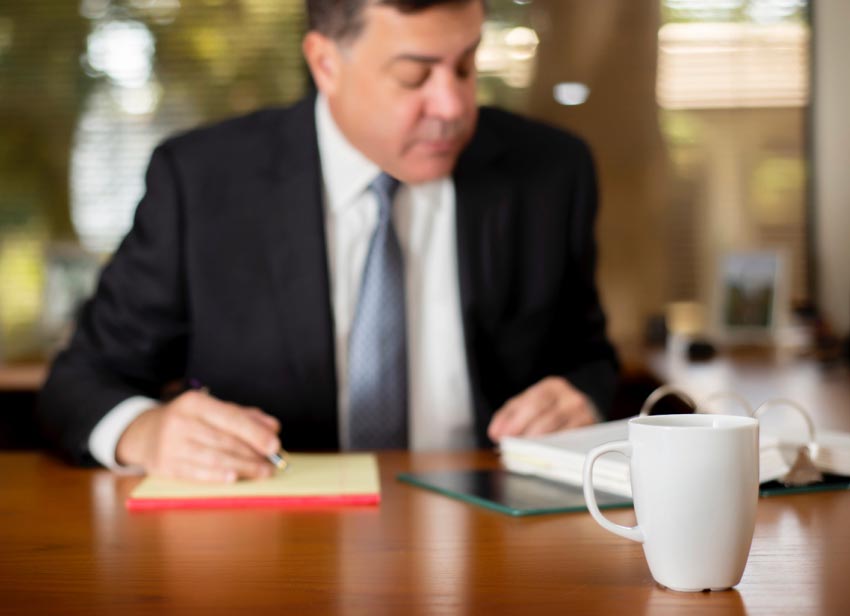 Retainers
The amount of a retainer deposit depends upon the services required. We charge $400.00 per hour (after our first meeting).  We are available for as little as a single meeting to as much as a full trial. We accept Visa and MasterCard.
Client Contact
Less Frustration. Business hour calls are answered by staff, not "auto-attendant" voicemails.
Attorney Communication. We have regular, dedicated appointment times throughout the work day for personal meetings or phone appointments.
Less Surprises. Clients are kept informed about developments in their cases, hearings and approaching deadlines.
q
What do we expect from our family law clients?
Be Truthful and Involved

The relationship is confidential, so we expect our clients to be candid and forthcoming about the facts of their cases.  We are here to advise, negotiate and advocate for you so tell us your concerns and your goals.  We keep you involved and need you to stay responsive.

Ask questions

We need our clients to ask questions about anything in their divorce or custody case that might not be completely understood. The attorneys of Hughes Law Group will not sign off on any legal agreements binding your legal rights until they are convinced that you have had the opportunity to discuss those agreements fully with us, that you completely understand the agreement and that you are entering into the agreement freely and voluntarily.

Maintain Funds

We expect our clients to maintain funds in our trust account sufficient to allow us to continue working for them.  While most clients hire us with a traditional retainer deposit for the full scope of representation, some retain the firm on a reduced budget for limited-scope tasks.  Others may pay one hour at a time for consultations without formal representation.
Provide Information

The California Family Code imposes fiduciary disclosure duties on spouses during a divorce. The parties are required to make "immediate, full, and accurate disclosure of all material facts and information regarding the income or expenses of the party". Failure to keep your spouse informed may result in monetary sanctions, forfeiture of assets or even setting a divorce judgement aside. Our clients are expected to inform us of any important developments that might affect the marital assets and debts so that we may maintain statutory compliance for their protection.