Additional Family Law Resources
Family Law clients often need more than quality advice. We are lawyers, not forensic accountants, mental health counselors, etc.: All of whom may be needed from time to time.
The individuals and firms on these lists are provided as a public service to our clients and to the community. We do not intend to endorse or recommend any individual or firm by means of this web site. However, as part of your representation and after assessing your particular needs, we will be pleased to make specific referrals.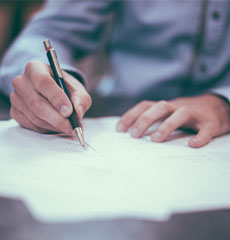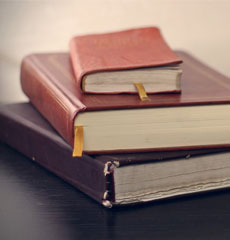 California Family Code

We know that it sounds just plain "snarky" to point it out, but Hughes Law Group attorneys actually open up and read the Family Code.  We like being family law attorneys and it doesn't benefit a noble profession to comment negatively about a few other members.  Enough said.
Child Abuse Resources

Sacramento County Child Family & Adult Services:
(916) 875-KIDS (5437) (Child abuse Hotline)
(916) 874-4044 (main line)

Black Child Legacy Campaign:
blackchildlegacy.org

The Child Abuse Prevention Center & Birth and Beyond:
(916) 244-1906 (information and referral line)
thecapcenter.org

National Center for Missing & Exploited Children:
(800) 843-5678 (24-hour call center)

The Source:
Call or text (916) 787-7678 (24-hour support)
Chat available on website: thesourcesacramento.com

Sacramento County District Attorney's Office:
(916) 874-5701 (Victim/Witness line, monitored daily)
daoffice@sacda.org (monitored daily)